15x5mm Neodymium Disk Magnet

These super strong 15x5mm neodymium rare earth magnets are perfect for making your own 501st Legion clone troopers uniforms. See Details tab below.

Click on Tabs below for additional information.




Related Products
For each Related Product, enter the quantity you would like to order and click the Add to Cart button beside the item.
Quantity
Product/Description
Price (EACH)
Current Reviews: 1
Here are some images from one of our customers who used our 15x5mm Neodymium disc magnets to build his 501St. Legion storm trooper uniform.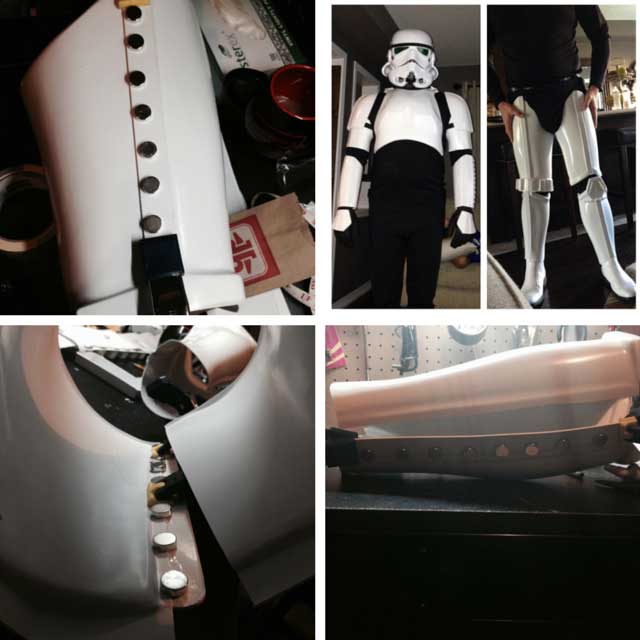 Field Strength (Gauss) & Pull Force in Pounds & Kilograms at 5 Distances Above Magnet
SKU: 44205-5 Size: 15 × 5mm
Distance (mm):
0
0.1
1
10
100
Gauss
3661.0
3623.3
3250.7
623.2
1.7
Lb
12.10
11.85
9.54
0.35
0.00
Kg
5.50
5.39
4.34
0.16
0.00
Magnet Documentation

Drawing
Compliance
MSDS
ROHS
Graph
5 Stars 2017-11-27
-MPoisson
Excellent quality and fair price.
---
Review this Product Now!