Here's another image with of a unique glass test tube based flower stand holder.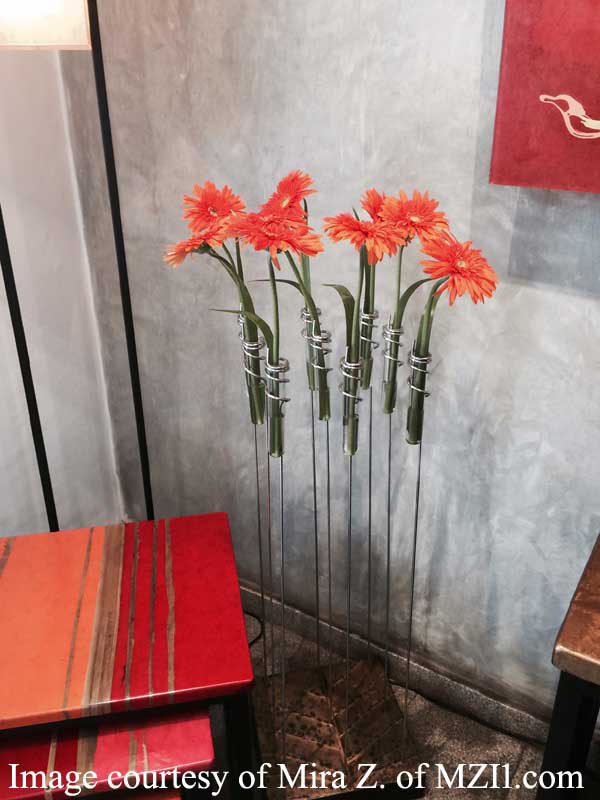 Looking for ideas on how to use test tubes? Check out these blogs: What is a Test Tube Used For? Not Just Labs! or Corked Glass Test Tubes for Chemistry Kitchenware. Or see some examples such as: hanging plant propagation holder, wall mounted spice rack or coffee bean display rack.
Related information or images
Exactly what I was looking for, and cheaper than my regular ( not anymore) supplier! Shopping on their website is very easy and fast delivery! Claude
— Claude
Found exactly what I needed. Easy transaction and fast delivery. Well packed too. Would not hesitate to order from Indigo in the future.
— Diane
Great products and even better customer service. This company is awesome. When you call, there is always someone picking up the phone and that person can solve your issue. No need to be transferred here and there. It's so refreshing and time efficient when you too have a business to run. Thank you and great job everyone at Indigo Instruments.
— Aina
Just as advertised! Fast shipping and great packaging. Awesome business!
— Gwynn
Excellent product and outstanding service every time!
— Patricia
good product. Excellent service.
— François Leblanc
Accurate description, good quality
— JIM
right product -great service- got just what I ordered when they said it would be here
— Lucy Harrell
The 8 inch test tubes are an excellent quality and exactly as described. The product was well packed to prevent breakage and was shipped promptly. These were perfect for my project and I will be ordering again.
— Hobbycrafter
Perfect: Very good quality and nice finished. They all came in good shape.
— Aymeric
The man I spoke to was so helpful, things came promptly and were great quality. Excellent service , excellent product.
— Joanne