Test Tube Chandelier

The 25x200mm (1x8") glass test tube comes with a rim which allows it to be used in such things as a flower holder in this chandelier designed by Mira Z, a Manhattan based interior designer.
Here's another image from Mira Z. who designed this novel test based flower stand holder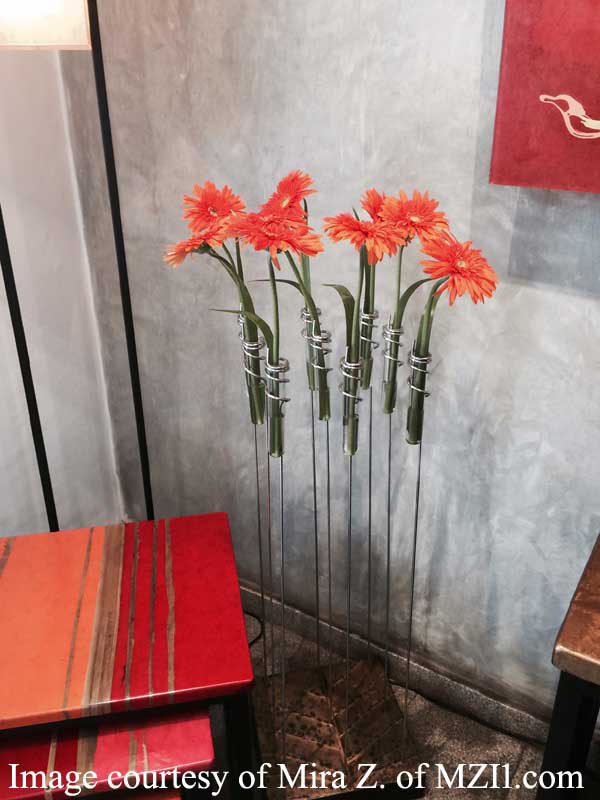 Click here for related information or images
Flower Chandelier
,
Borosilicate (pyrex) glass: heat resistant/autoclavable
25x100mm tubes have reinforced rims for stoppers
Completely unmarked for decorative use
25mm (~1"); 200mm (~8")
Tube capacity/volume is ~100 ml/4 fl. oz.
Note: Test tube diameter is nominal; there can be a variance of as much as +/- 0.5mm. We cannot guarantee they will fit test tube racks or stoppers we don't supply.
5 Stars 2019-04-07
-Lucy Harrell
right product -great service- got just what I ordered when they said it would be here
---
5 Stars 2018-03-29
-Hobbycrafter
The 8 inch test tubes are an excellent quality and exactly as described. The product was well packed to prevent breakage and was shipped promptly. These were perfect for my project and I will be ordering again.
---
5 Stars 2018-01-17
-Aymeric
Perfect: Very good quality and nice finished. They all came in good shape.
---
5 Stars 2017-11-09
-Joanne
The man I spoke to was so helpful, things came promptly and were great quality. Excellent service , excellent product.
---
Review this Product Now!