Test Tube Uses
What is a Test Tube Used For?
Test tubes aren't just for the lab. You'll find them in spice racks, flower holders for wedding centerpieces, product displays in stores and more. We've listed just a few of the brilliant ideas sent in by our customers. Thanks to all of our contributors!
The 25x150mm (1x6")
"crafts" test tubes
shown below is very popular. Click on
Glass Test Tubes
for smaller & larger sizes for holding favorite prayers & poems, wedding greetings, candies, lotions, potions & more.
Flower Vases/Gourmet Coffee Shop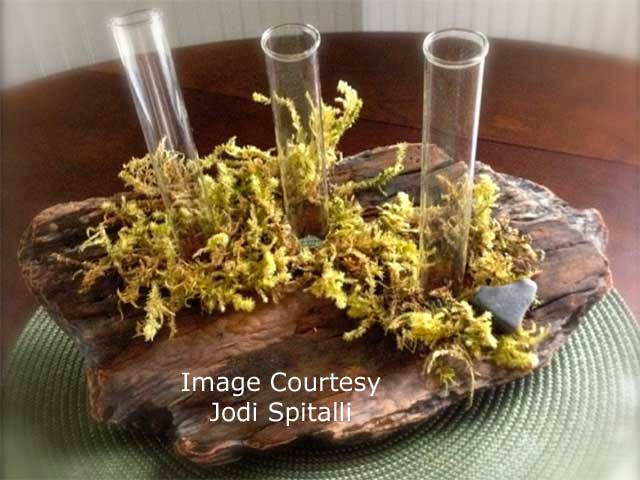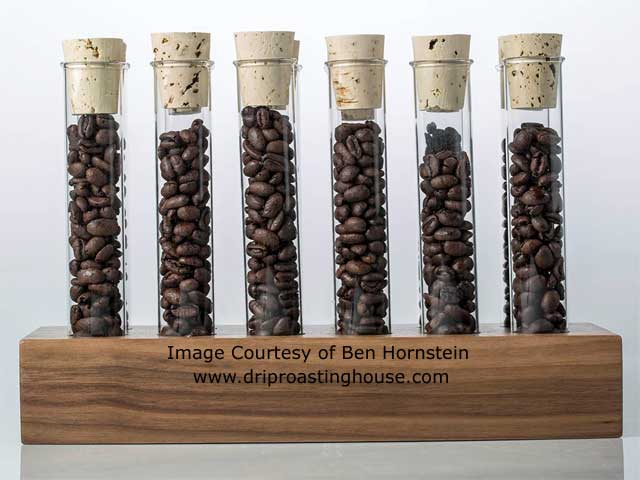 Custom Wall Spice Rack/Breaking Bad Party